Auto Parts for Subaru
Auto Parts for Subaru {{selectedModel}}
Engines
Choose
Transmissions
Choose
Transfer Case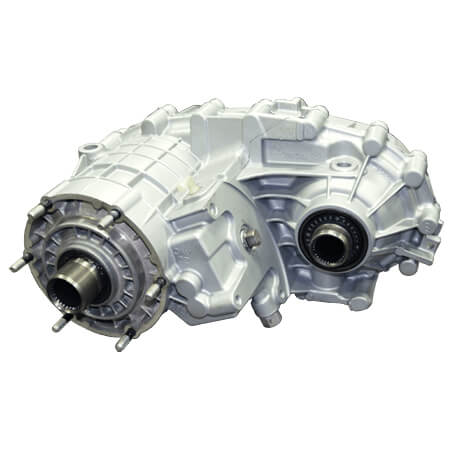 Choose
Rear Axle
Choose
ABS
Choose
Drive Shaft
Choose
Temperature Control Unit
Choose
Cylinder Head
Choose
Steering Column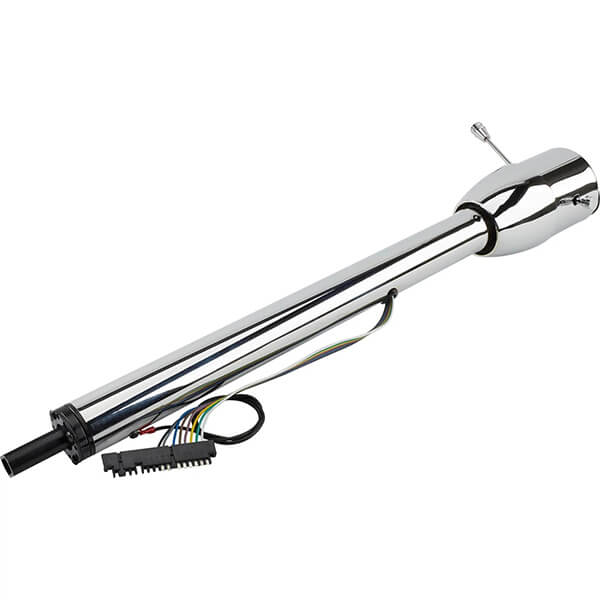 Choose
Engine Cradle
Choose
Lighting
Choose
Suspension Parts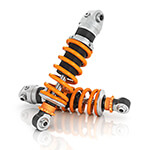 Choose
Wheels
Choose
Module
Choose
Radio
Choose
Auto Parts for Subaru
Auto Parts for Subaru Models
Subaru is the automobile manufacturing division of Japanese transportation conglomerate Subaru Corporation, the twenty-second largest automaker by production worldwide in 2012. Subaru cars are known for their use of a boxer engine layout in most vehicles above 1500 cc. We can help you save big on Subaru OEM & genuine replacement auto parts online. Shop our giant selection of Subaru parts, replacements, accessories
Free Assistance: Contact Us
(888) 787-5603/ (781) 787-2755
Free Assistance: Contact Us
(888) 787-5603/
(781) 787-2755
Why Choose Us?
Our goal is to make the buying process as seamless and worry free as possible for our customers and to provide after sales service in a professional manner. We want to treat you like we would want to be treated.
Free Shipping
Get the parts delivered when you need and where you need all across the United States.
Easy Returns
Enjoy peace of mind with easy returns. You can opt for a replacement or get a refund.
Reliability
We offer reliable and quality used OEM parts, used engines, and used transmissions.
Warranty
We offer a warranty on all the engines, transmissions, and other OEM parts sold by us.
Timely Delivery
We strive to fullfill our customer orders in a timely manner with our network of warehouses and partners.
Competitive Pricing
We provide all the engines, transmissions and auto parts at the most competitive prices.
Our Mission
Our mission is to be completely transparent with our customers, provide fair & competitive pricing, deliver quality parts & after sales service, and make used auto parts buying process as seamless and worry free as possible.
Our Vision
Our vision is to revolutionize auto parts sourcing for our customers & for the automotive repair industry and to be an industry leader in providing unmatched quality automotive products and services.