Is It Safe to Buy Used Auto Parts Online?
When it's time to replace a part to keep your vehicle on the road, you'll have to decide between getting new and used auto parts. Find out if it's safe to get used replacement car parts online!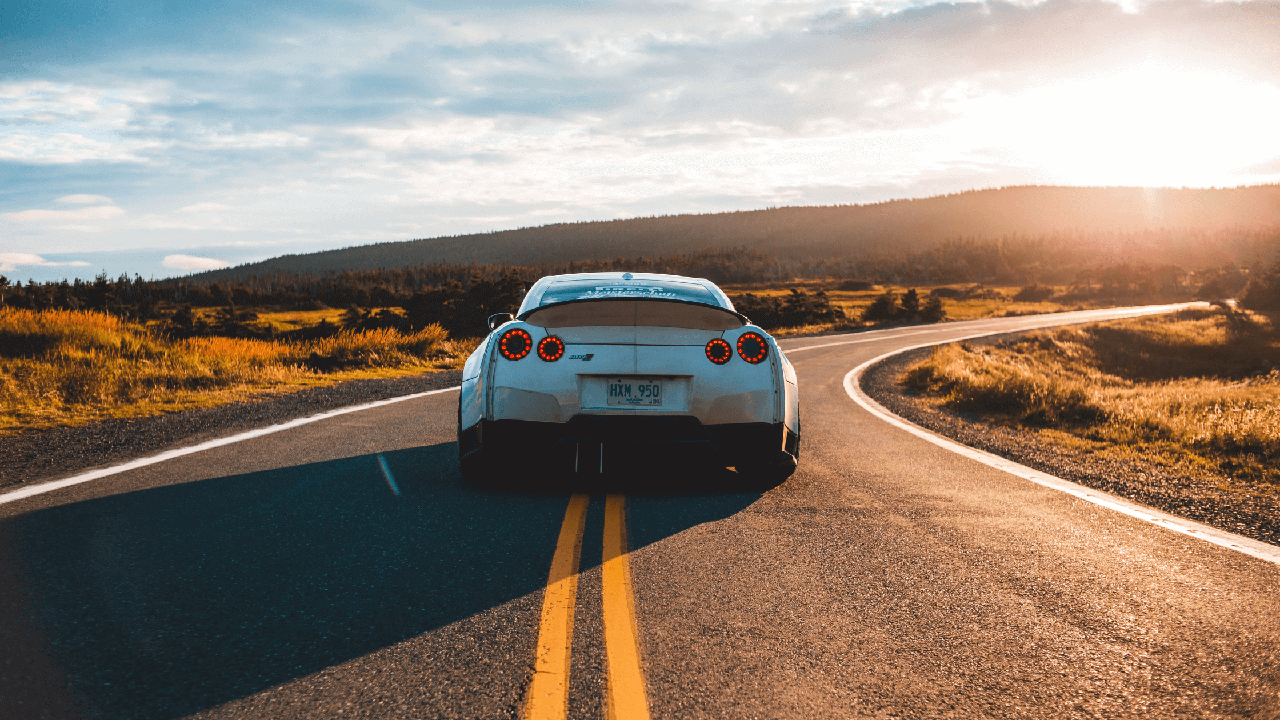 Did you know that the value of a new car drops by about 20% in the first year of ownership? In fact, according to Carfax data, your vehicle will depreciate, or lose value, by more than 10% once you drive off the lot – and it just keeps dropping from there.
What's worse is that maintaining your vehicle is more of an expense than it is an investment. From gas and car washes to inspections and mechanic repairs, it can seem like your car is constantly in need of something.
It only makes sense that you would want to get your money's worth until your wheels fall off! In fact, according to an IHS Markit report, the average age of vehicles on the road in 2020 was 11.9 years.
At some point, after the parts have some wear and tear in them, they will eventually need to be replaced just to keep you safely going from one place to the next. Despite the constant effort, you need to prioritize your safety and replace that part as quickly as possible and ideally, with peace of mind.
New vs. Used Auto Parts
When it's time to replace a part to keep your vehicle on the road, you'll have to decide between getting new and used parts.
While new replacement car parts can seem attractive because of their near-guaranteed credibility and fit for your vehicle, there is a secret that dealerships and manufacturers don't want you to know about getting auto parts for your car.
The truth is that whether your car is an hour old, a day old, or a month old, it is considered "used" from the moment you leave the dealership.
This means that these used auto parts have lost so much value just from being purchased, even though they are still in great working condition. In other words, the only difference between used parts and new car parts is the number on the price tag.
Here is an example: let's say you purchase a new car, only to drive it for three months and decide you want something else. That car's like-new parts would still be considered used and could be marked down hundreds of dollars.
This is where businesses like Ready to Start Auto Parts swoop in and use our large network to take these prices, should the car be taken apart.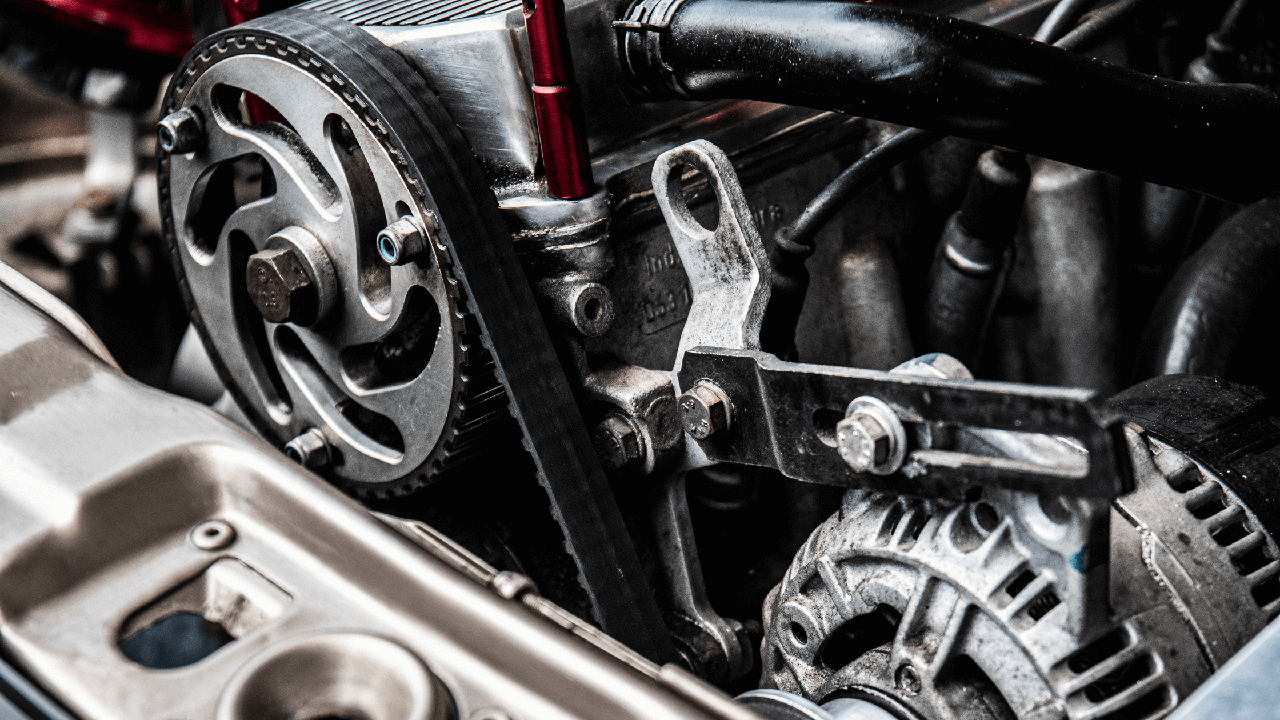 Is it safe to buy used auto parts online?
In short, yes!
Not only can buying used auto parts online save you money, but it could actually be safer for your car in the long run. This is because used car parts were produced by the original vehicle manufacture for that specific model, and therefore, meet the manufacturer's quality and safety standards.
Original manufacturers like Ford, Nissan, Honda, Audi, BMW, and more spend a lot of time and effort into finding parts that work seamlessly together. The recommendations that these manufacturers make are so that you can get the most life out of your vehicle! Following them, even when it comes to used auto parts, will always benefit you.
Aftermarket parts, on the other hand, may not always meet the same standard of measure as the original part. The result is a saving in the up-front cost of a part that may eventually give you new, more expensive problems for using the wrong part.
Finding a Trusted Auto Parts Seller
There are countless resources online to help you find used car parts. However, the right seller will make or break your experience replacing what you need.
From engines and headlights to suspension parts and transmissions, Ready to Start Auto Parts is here to help you save money and keep you safe on the road. That's why we offer reliable and quality used auto parts online at a competitive price.
Need a part? Find exactly what you need by filling out our form with the details of your vehicle, and we'll get you back on the road in no time.